Republished from The Tribune-Democrat news coverage.
By Randy Griffith
[email protected] // Dec 9, 2022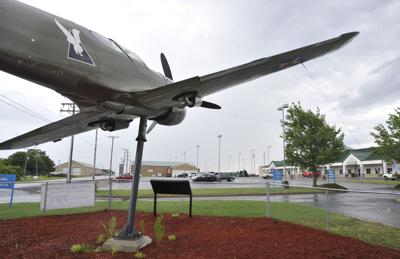 JOHNSTOWN, Pa. – Natural gas lines are in place, with additional utility work and roadwork to begin in the spring for a 130-acre aviation business park at John Murtha Johnstown-Cambria County Airport.
Plans call for the Mid-Atlantic Opportunity Park to be anchored by a state-of-the-art, 100,000-square-foot maintenance, repair and overhaul facility for aircraft, including large jets.
"We believe we are centrally located in one of the busiest areas of the country as far as planes flying over us," airport authority Chairman Rick McQuaide said Thursday, adding that there are no similar facilities serving the region.
Read more on The Tribune-Democrat news.