About The Opportunity Park
A Hub for Aviation and Business
Created as a center for business and commerce across the mid-Atlantic region, The Opportunity Park brings about new potential not only for aviation interests, but also a region of more than 42 million people who seek multimodal opportunities to meet their needs from a community with a growing economy, talented workforce, low cost of living, a quality public school system and a variety of colleges, universities and trade schools.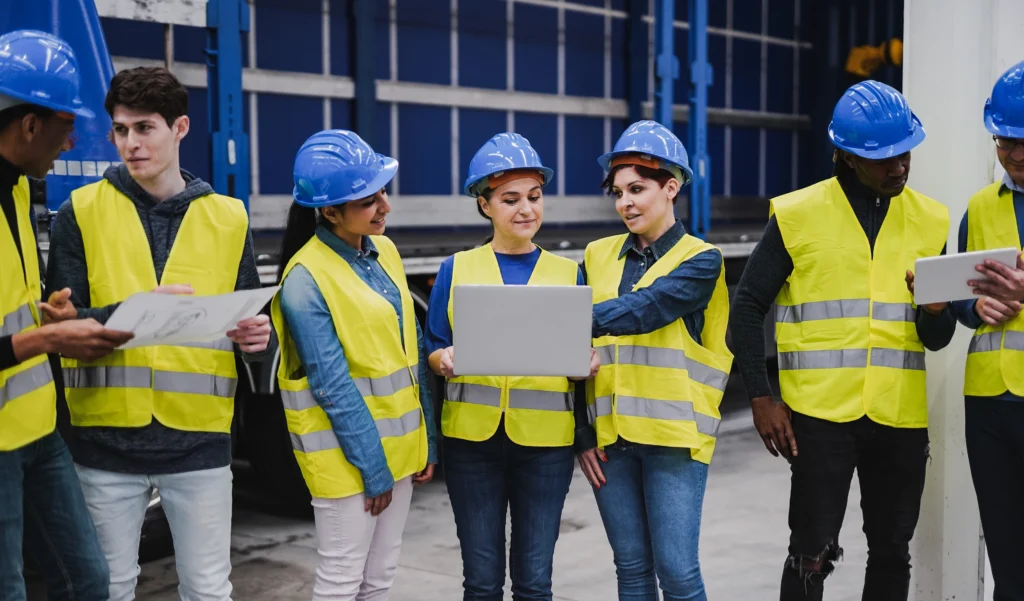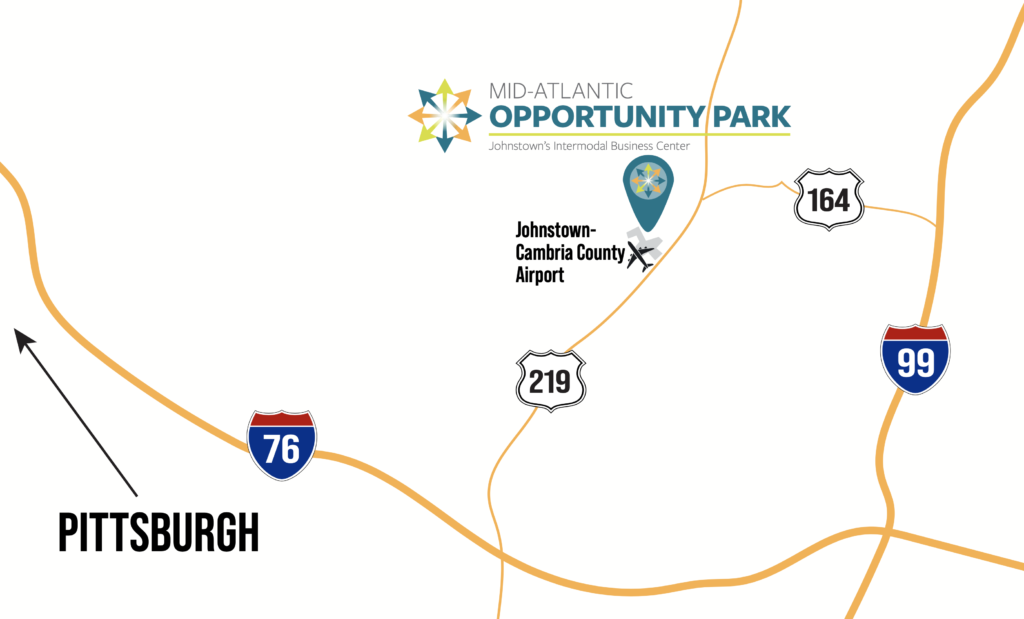 Connections Creating Opportunity
Located adjacent to a state highway connecting to multiple distribution routes and just 5 miles from downtown Johnstown and its railroads, The Opportunity Park is being developed by Cambrian Hills Development Group in partnership with the Cambria County Airport Authority. The development encompasses 138 acres and will house a brand-new Maintenance, Repair and Overhaul (MRO) facility.
Anchored by an Aviation Magnet
Anchoring The Opportunity Park will be a state-of-the-art, 100,000-square-foot Maintenance, Repair and Overhaul (MRO) facility capable of accommodating narrow-body airline and corporate aircraft. All of the necessary elements for a new MRO and other aviation-related business to thrive can already be found at neighboring John Murtha Johnstown-Cambria County Airport (JST), from its 7,000-foot runways to its FAA-operated air-traffic control tower and approach control radar, which already serves an adjacent Army National Guard base. JST's de-ice capability, fueling services, and fire and emergency services on the field also provide additional resources that are vital when considering an MRO facility.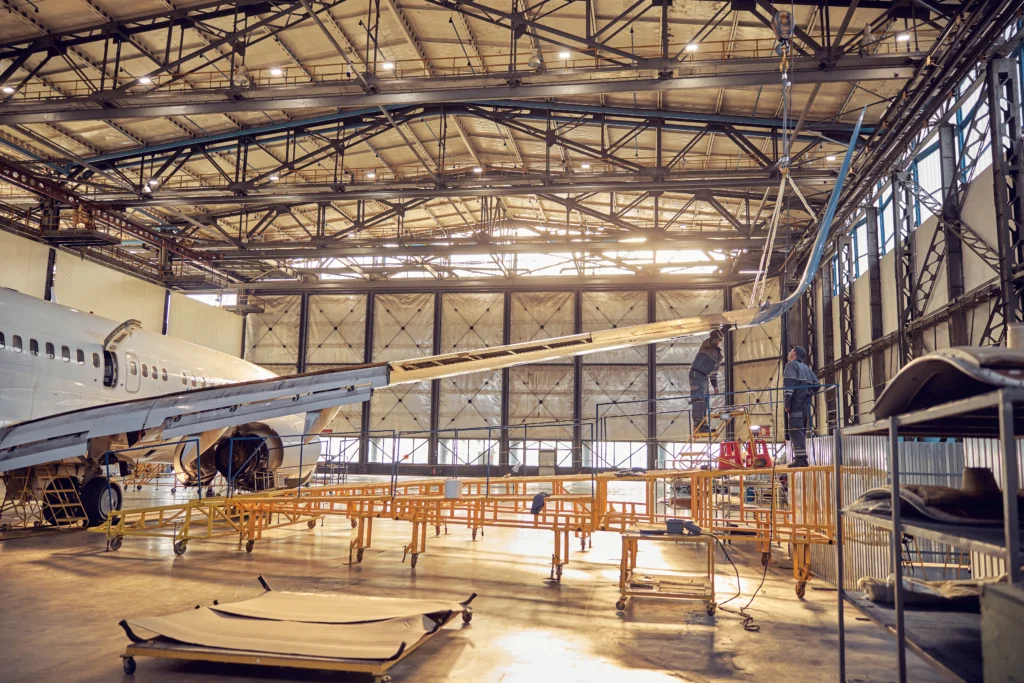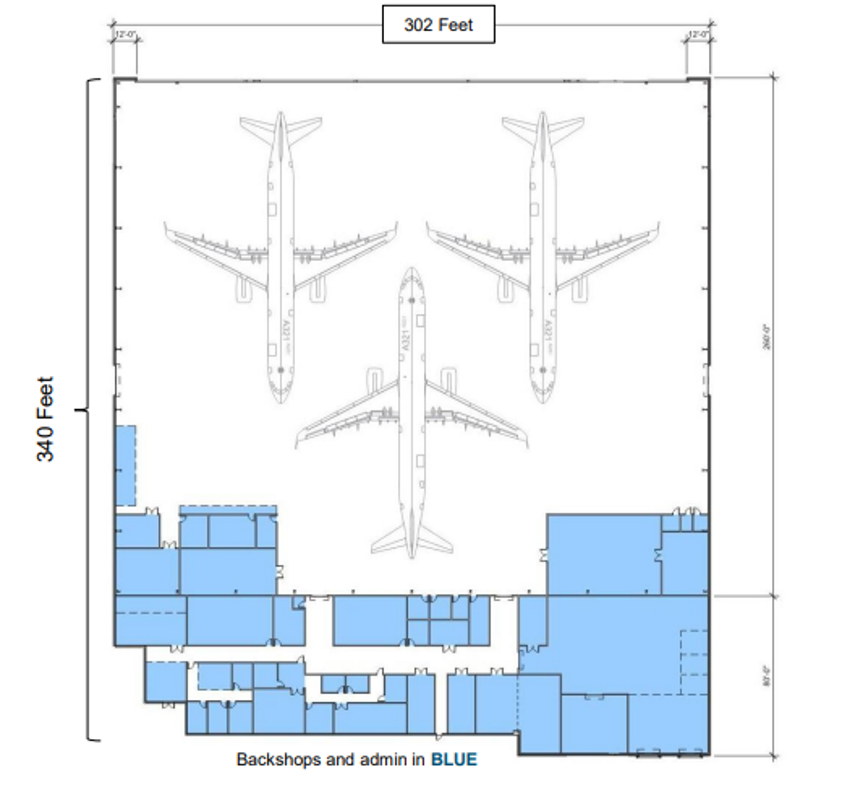 Typical MRO Hangar
& Office Space
JST is serviced by a Cambrian Hills Development Group-affiliated Fixed Base Operator that also operates charter services and a university-sponsored pilot training program on-site. Cambrian Hills Development Group is invested in building opportunities for the aviation industry in Pennsylvania and is developing a new aviation program in conjunction with the Cambria County Airport Authority, as well as a new training program and facility at Johnstown Airport with St. Francis University and SkyWest. Pennsylvania is also home to numerous aviation mechanic training institutions, such as Aviation Institute of Maintenance, Pittsburgh Institute of Aeronautics and Pennsylvania College of Technology.